Learn About the Award-Winning Kayak Pool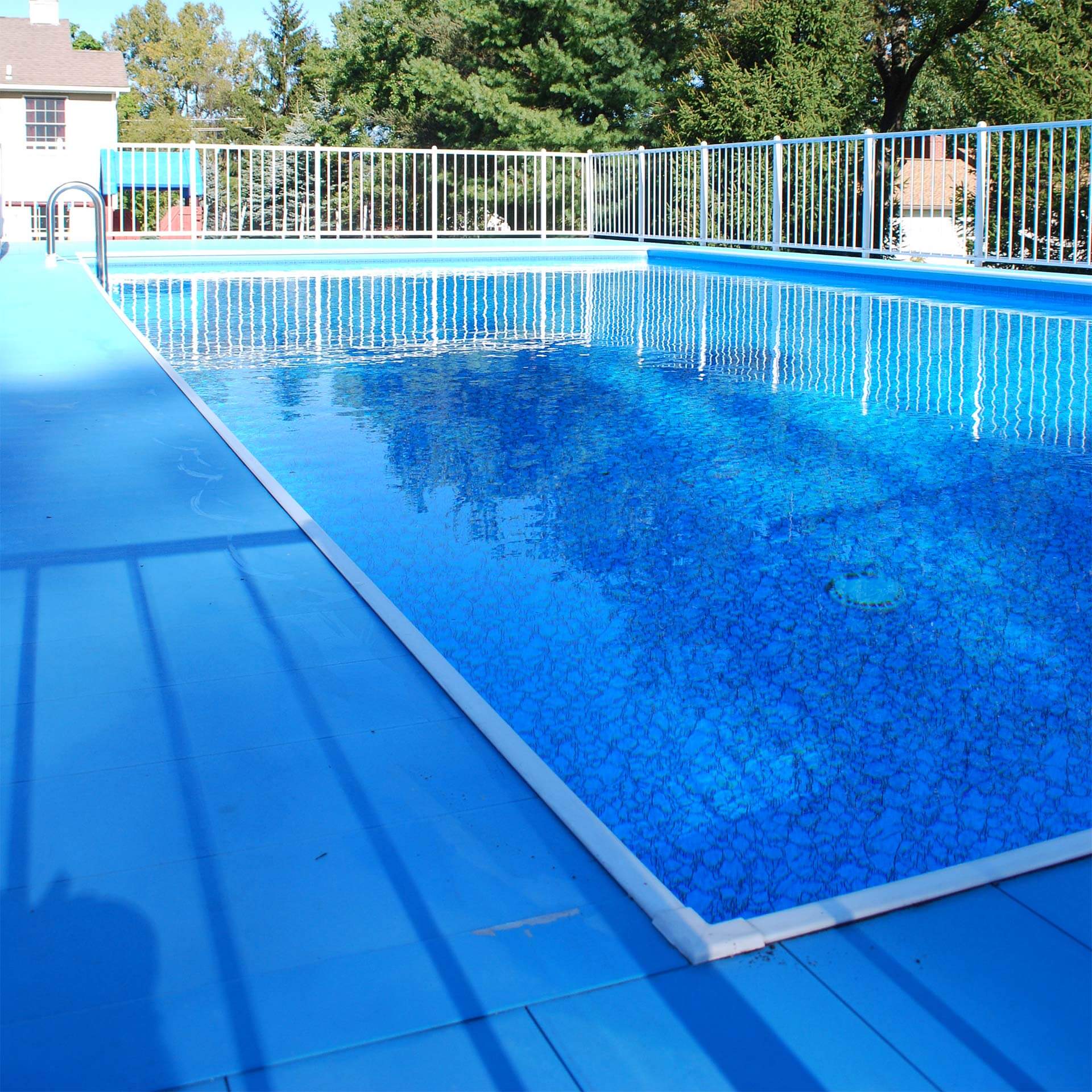 The Kayak Difference
Learn why thousands of people a year choose Kayak.
See the Kayak Difference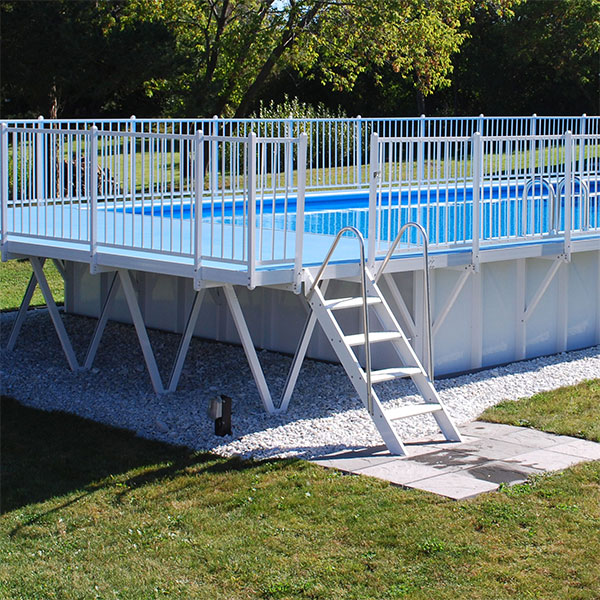 The Demo Homesite Program
Our current demo homesite program saves you thousands of dollars!
Learn about the limited-time program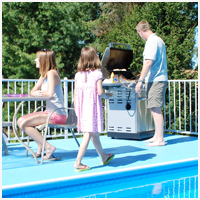 The Kayak Above Ground Pool
See the the features that make Kayak Pools the best choice for summer fun!
Learn about Kayak Pools