How can we best serve you today?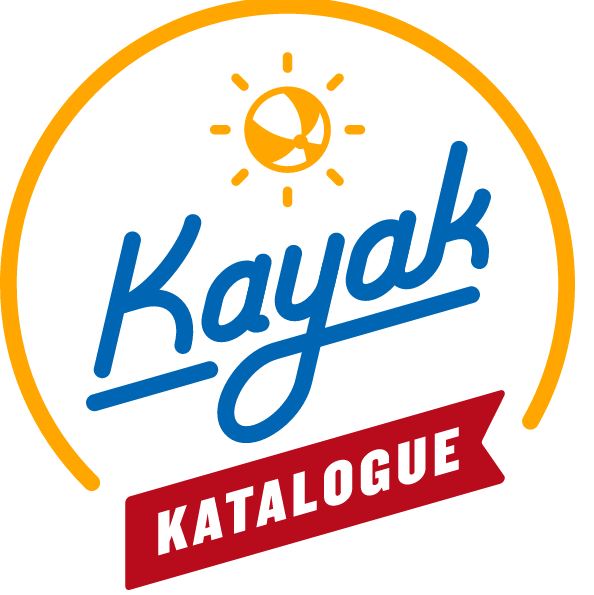 Kayak Katalogue
All the pool parts & accessories you'll ever need!
Start Shopping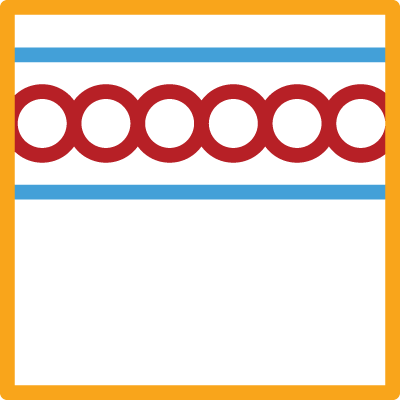 Service Requests
Need help? Send over a service request and we'll help solve your problems.
Submit a Service Request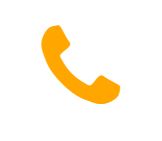 Contact Us
Need more info, or have a general question? We are are to help!
Contact Us Today